The Westin Zagreb is certified as the 1 st Run Friendly City hotel in Croatia and has been already recognized among the runners' community as a base for the popular Zagreb Advent Run charity race, where 2500 costumed runners and walkers participate from 29 countries.
Basic route – athletic track

Medium route – 7 km – The romantic green route

Basic route – 3 km – The Green Horseshoe

Basic route – 4 km – the vibrant Zagreb

Medium route – 12 km – Zagreb Bridges Track

Basic route – 6 km – Zagreb Advent run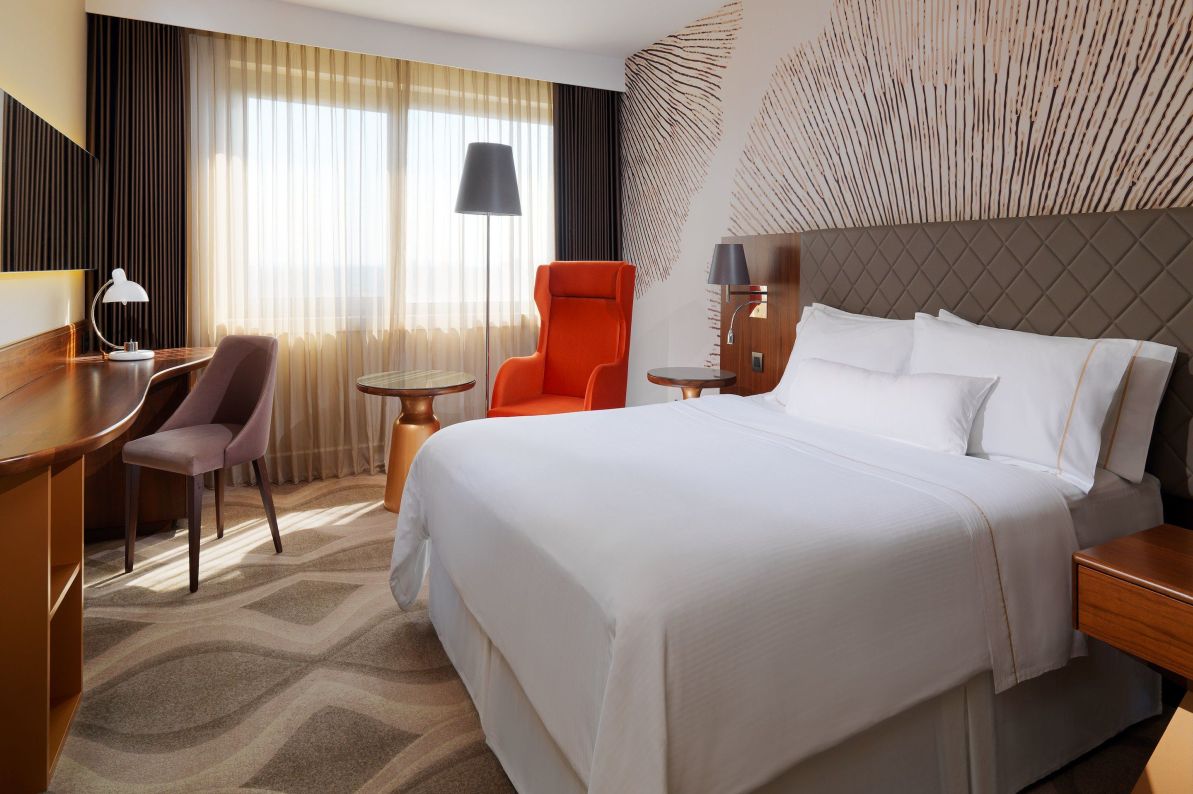 Falkensteiner Hotel Park Punat  is certified as the 1stRun Friendly hotel in the Adriatic.With six Falky running routes which connect two towns and allow a panoramic view of the most beautiful sunsets – Krk and Punat are the best running locations for active families, for both parents and kids.
Trail running routes – 12 km and 17 km
Lifeclass Terme Sveti Martin has been certified as the 1st Run Friendly Hotel in Croatia since July 2018.
The renown Spa Hotel offers many opportunities for recreational and professional athletes such as running, cycling, basketball, tennis, volleyball, soccer and even an outdoor bowling.