FEATURED
Run-friendly Hotels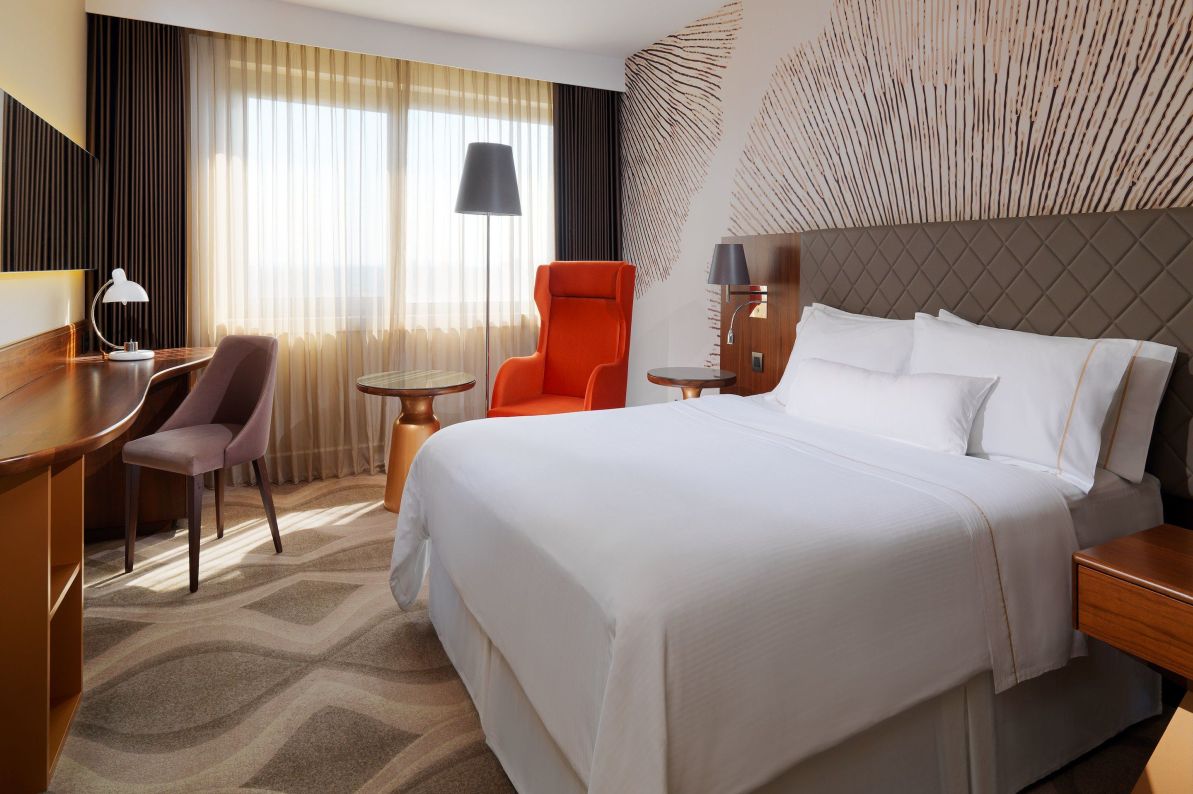 The Westin Zagreb is certified as the 1st Run-friendly City hotel in Croatia and has been already recognized among the runners' community as a base for the popular Zagreb Advent Run christmas charity race, where more than 2500 costumed runners and walkers participate from 29 countries.
Basic route – athletic track

Medium route – 7 km – The romantic green route

Basic route – 3 km – The Green Horseshoe

Basic route – 4 km – the vibrant Zagreb

Medium route – 12 km – Zagreb Bridges Track

Basic route – 6 km – Zagreb Advent run
Falkensteiner Hotel Park Punat  is certified as the 1st Run-friendly hotel in the Adriatic. Six Falky running routes connect two towns and allow a panoramic view of the most beautiful sunsets! Krk and Punat are the best running locations for active families, for both parents and kids.
Falky Startup Punat – 1km

Falky Lungo Mare Run – 3 km

Falky Olive Cross Trail Run – 4km

Falky Viewpoint Run – 8.5km

Falky Two Towns Run – 14km
Lifeclass Terme Sveti Martin has been certified as the 1st Run-friendly hotel in Croatia since July 2018.
The renown Spa Hotel offers many opportunities for recreational and professional athletes such as running, cycling, basketball, tennis, volleyball, soccer and even an outdoor bowling.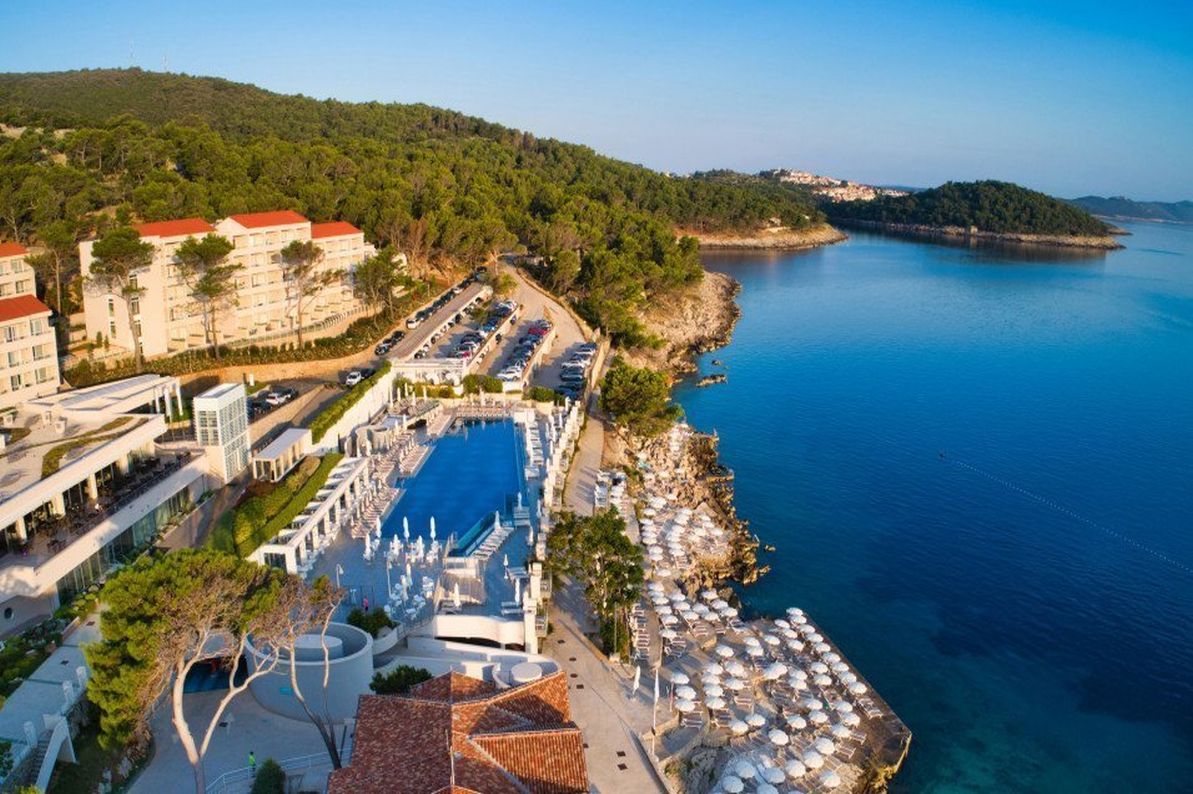 Vitality Hotel Punta fulfilled all the necessary conditions to meet the standards of the Run Friendly hotel certification process, and it was given the highest possible categorization with the mark of three sneakers. This means that all of its visitors within the Run friendly package have a number of benefits in addition to the usual hotel offer.
WELCOME TO THE RUN-FRIENDLY WORLD!
What do we offer?
We are committed to support your goals in becoming a healthier you – at your home, in your office or while you're traveling!
Certified 'Run-friendly' partners offer a wide range of healthy oriented services:
✓ Running route information
✓ Well-being and training facilities
✓ Renting gear and gadgets
✓ Healthy & nutritious food
✓ Education
Certified 'Run-friendly' members are spearheading in the area of transformational health offer, which results in better lifestyle and increased personal satisfaction of their customers and employees. Our certification program can help you with positioning your company on the market of health, well-being and sports tourism in a consistent way. As a 'Run-friendly' employer you are recognized for your sound management and for caring about your employees' performance and their motivation.
Benefits
Be recognized as a promoter of healthy lifestyle values in the fast growing market
Get our professional consulting support and marketing services
Be part of the growing network whose members follow industry trends and love to share their knowledge and experience
If you want to be a part of a growing Run-friendly network contact us today at hello@runfriendly.world
runfriendly.world is a new product developed by